Nils Cowan
Writer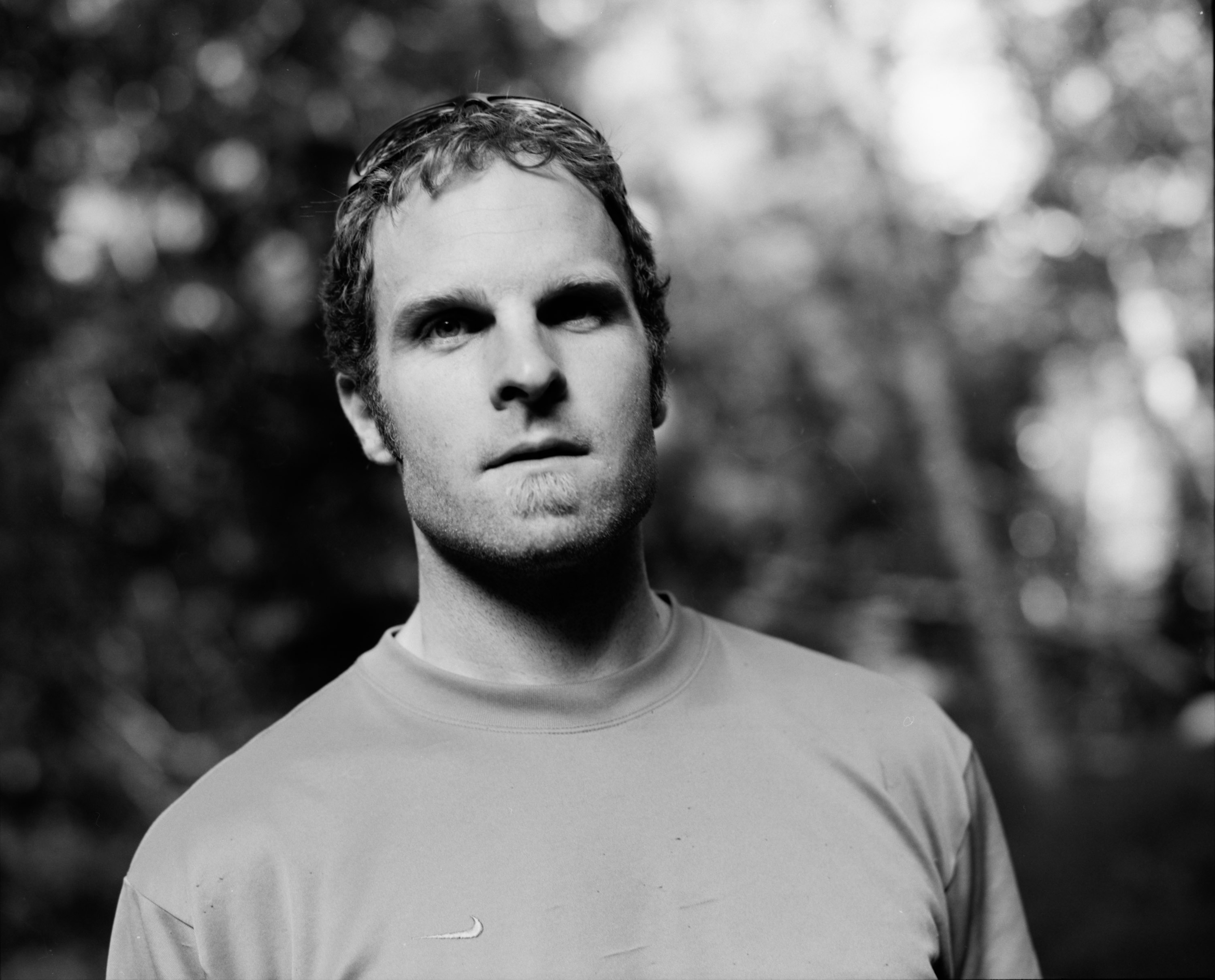 Nils has been writing, producing and editing award-winning documentaries and television programs for nearly twenty years. Born in Calgary, Canada, he began his filmmaking career in the vibrant documentary market of Washington, DC. In 2009, after working on a film about Mount Rainier for the National Park Service, he was convinced to move back west and join the growing Seattle production scene.
Nils' work includes more than 100 hours of factual programming for Discovery, National Geographic and History Channel, several Emmy Award-winning documentary short films for regional and national PBS, and the feature films 'Kenbe Fem: Struggle for Haiti' (2017) and 'Evergreen: Road to Legalization' (2014).
He lives in Seattle with his wife and two children.