Katarzyna Smiechowicz
actress and model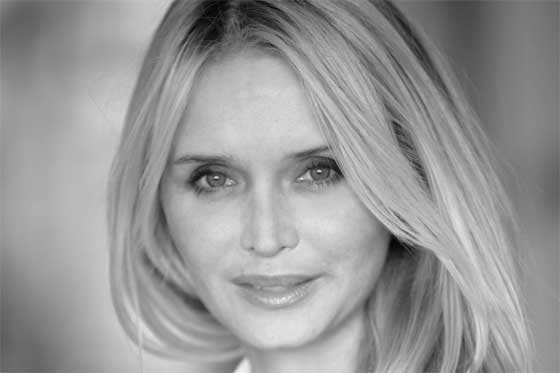 Katarzyna A. Śmiechowicz (also credited as Kasia A. Leconte) is a Polish actress from Łódź, residing in Los Angeles since 2000, where she studied acting at the Beverly Hills Playhouse and at the Margie Haber Studio.

Throughout her career, she has appeared in over 30 feature films and television series having worked with such directors as Steven Spielberg, Krzysztof Krauze, Jerzy Gruza, Olaf Lubaszenko and most recently Tomasz Konecki, Andrzej Saramonowicz and Jacek Bromski.

With a home on both continents, but a husband in the U.S., she spends most of her time in Los Angeles, but works both in Europe and the United States. Her early passion for ballet and poetry turned to acting when a well respected Polish actor, Wirgiliusz Gryn, discovered her acting talent and convinced her to pursue acting as a profession.

Smiechowicz U.S. theater debut was in the leading role of Carrie in Cafe Hollywood. In addition to film and television, she has played many great theatrical roles, such as Katharina in The Taming of the Shrew and Roza in Lilla Veneda. Her husband Dominik J. Leconte is an executive at Sony Pictures Television. They have twin sons.