Marianna Zydek
Actress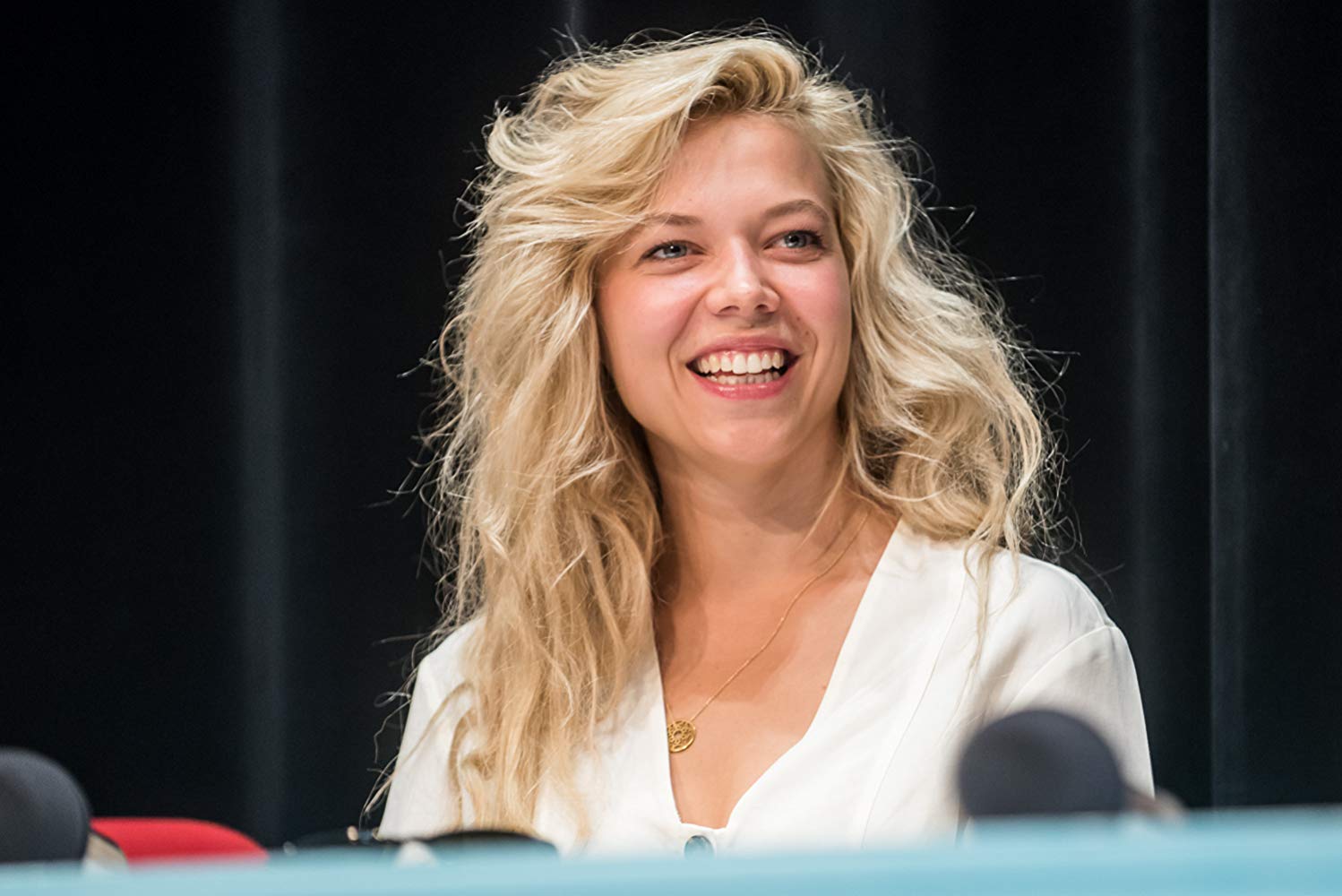 Marianna Zydek is a Polish actress, born in 1993 in Gdansk. She graduated from the Polish National
Film School in Lodz with degree in Acting.
She received Audience Award at the 35th Theater Schools Festival in Łódź in 2017 and Acting Award
for her roles in plays "Diabeł, który…" and "Beczka prochu".