Michał Dymek
Cinematographer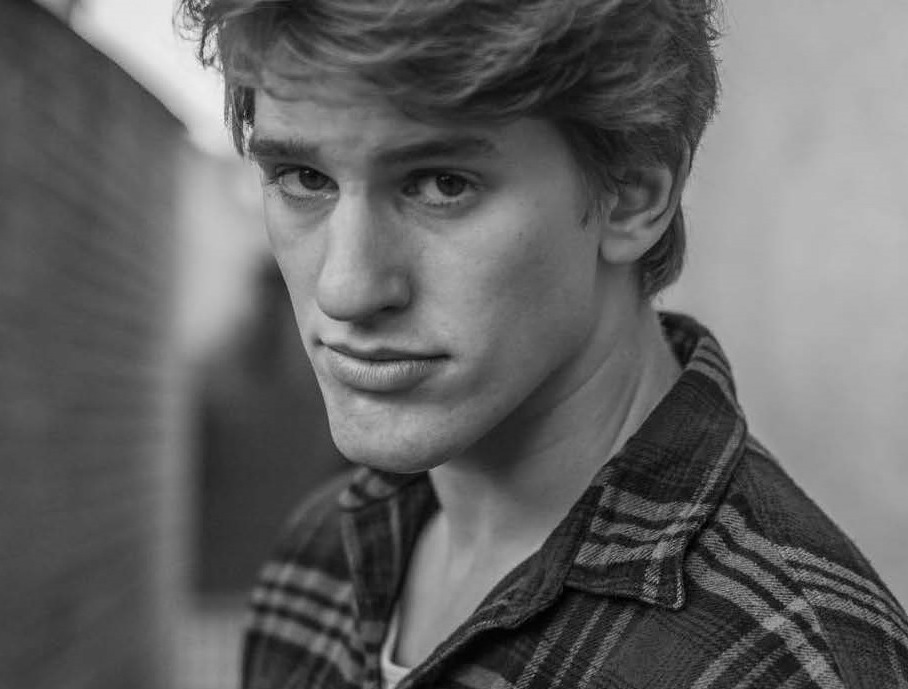 Born and raised in Poland, Michał obtained his Master of Fine Arts, specializing in Cinematography from the Lodz Film School.  
Since graduating in 2017, Michal has shot 5 features, including DOLCE FINE GIORNATA by Jacek Borcuch which premiered at Sundance 2019 and SUPERNOVA by Bartosz Kruhlik which was awarded as the best debut feature at the 2019 Gdynia Film Festival.
Michal works in multiple genres (commercials, promos, narrative, documentary) and adapts his style to whatever look the script calls for. 
Moreover, Michal co-created the video installation of the well-known Polish artist Agnieszka Polska "The Demon's Brain" which was exhibited at the Hamburger Bahnhof in Berlin. He also works as a Light Designer and Video Artist in theatre. His recent project was MAGNOLIA based on P.T Andersson movie - directed by Krzysztof Skonieczny.