Poster Design Competition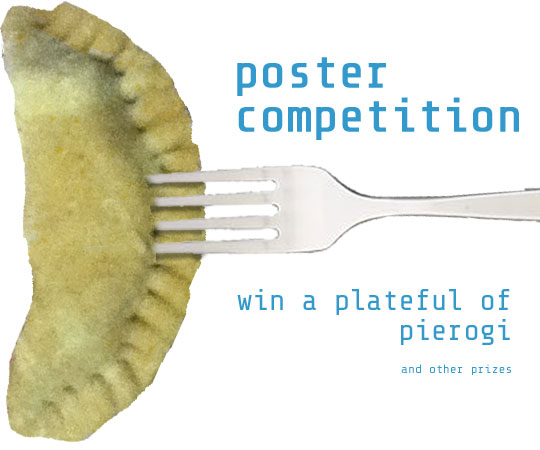 Submit a poster design for the upcoming 24th Annual Seattle Polish Film Festival and win big.
Winner will receive 2 festival passes, an invitation to the opening reception and two platefuls of pierogi.
Download SPFF Poster Competition form and requirements.
Submit your design(s) by 11:59 p.m., July 31, 2016.
Direct all your questions to gail [at] seattlegdynia [dot] org