Viewers Choice Award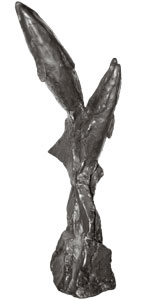 2013 winners: Imagine by Andrzej Jakimowski and Siberian Exile by Janusz Zaorski
2012 winner: Letters To Santa by Mitja Okorn.
2011 winner: Black Thursday by Antoni Krauze.
2010 winner: Wonderful Summer by Ryszard Brylski.
2009 winner: Drowsiness by Magdalena Piekorz.
As the name suggest, you decide which film wins the Viewers Choice Award. Voting ballots are handed out before each film. You vote, return the ballot and we count the votes. It's that simple.